LIGHT AND SOUND SERVICE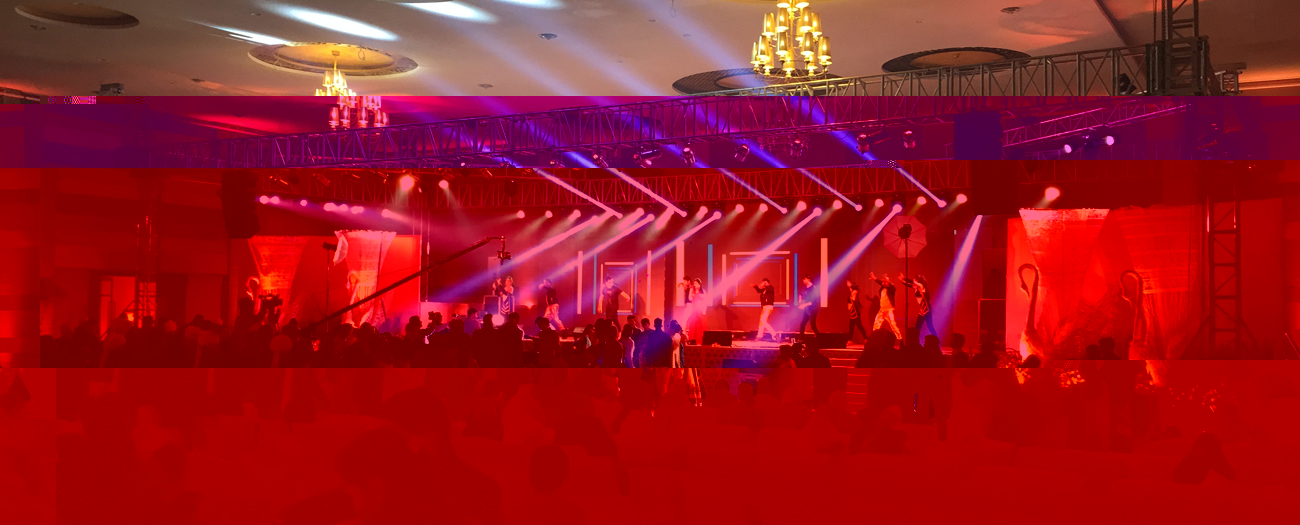 The most important day of your life is being celebrated and what fun it is if you do not give importance to lighting and sound? They create the fine difference between audio visual spectacle and nothing much debacle. The celebration will be defining if we give utmost care to beautiful lighting, quality sound and creative decorations. While decorations are a must for wedding, birthday or similar events, one does not take lighting and sound seriously. The only thing we consider when it comes to lighting is how bright the light is and for sound services, how loud the sound is!
If you plan meticulously to include lighting and sound services for your wedding or birthday celebrations, it will magically transform your special day into a wonderland and everyone will be amazed and awestruck with the audio visual experience. Such is the intensity, lighting and music can bring to your celebrations. There are many imaginative and beautiful ideas for these arrangements and there is no scarcity of ideas and resources. But we know it is too much to take without proper help. That's why we, the ultimate event management team will help you choose the right light and music setup for your marriage or birthday celebrations.
We create the perfect lighting atmosphere that matches the theme of your celebrations – it can be anything from low ambience to monstrously bright lit lighting, providing a splendid visual sense. We setup the right place for your sound system such that it does not echo through the hall but clearly provide quality beats that will benchmark your celebration to new heights! We can promise to provide a new sensory experience with our professional lighting and sound services. Feel free to call us anytime!